We have expertise in commercial floor cleaning, floor polishing, floor maintenance and floor refurbishment. With experience in maintaining hard floor surfaces it doesnt matter if you have wood, tiles, concrete or vinyl underfoot we'll give your floors the love they deserve.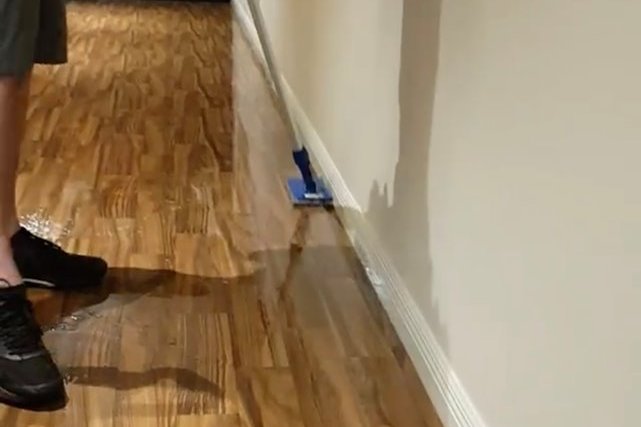 We go through a step by step complex cleaning procedure to get the best end results.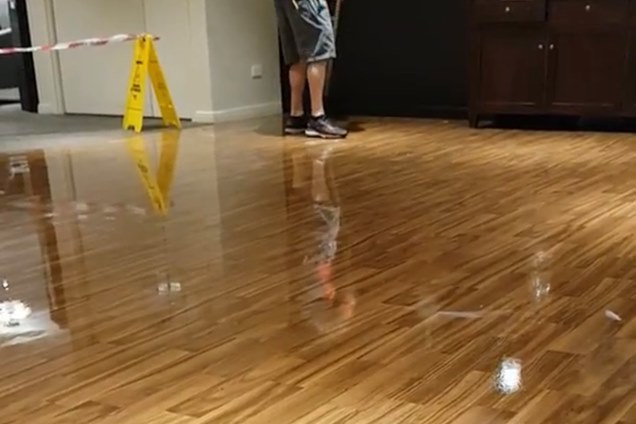 Deep Cleaning of Wooden Floors.
Deep Cleaning of Tiles to Stripping and Sealing of Vinyl Floors | We can do it all.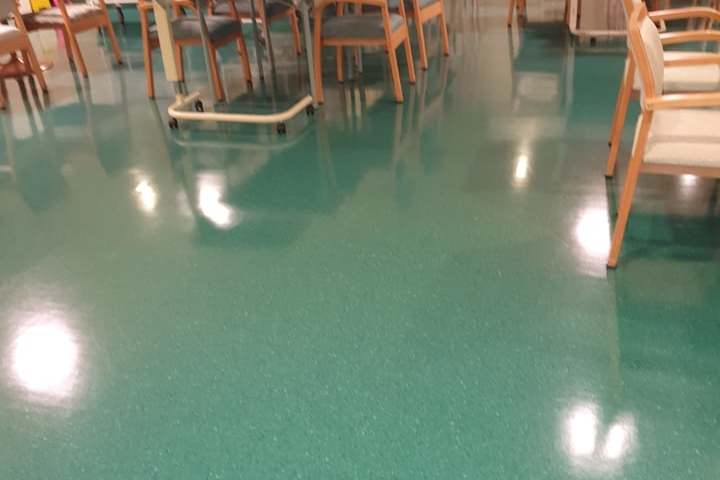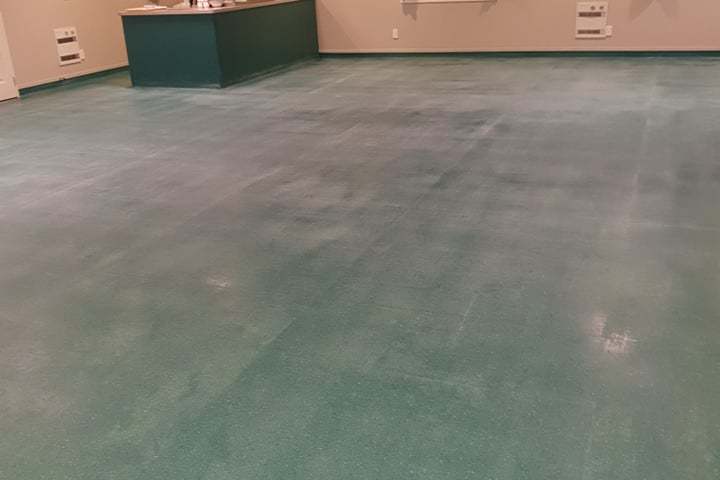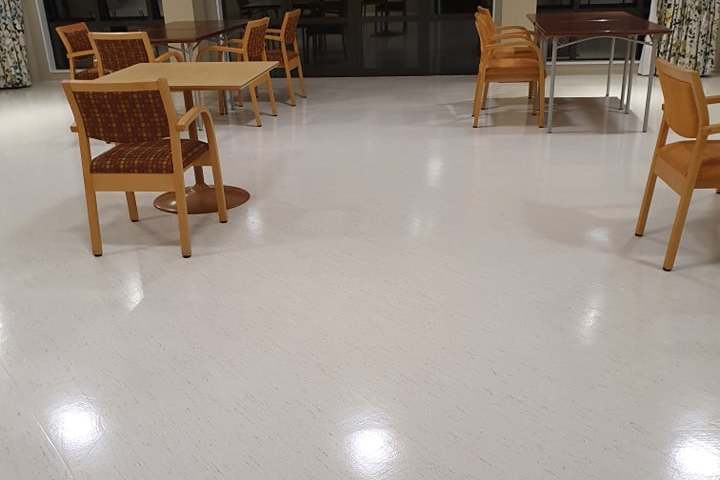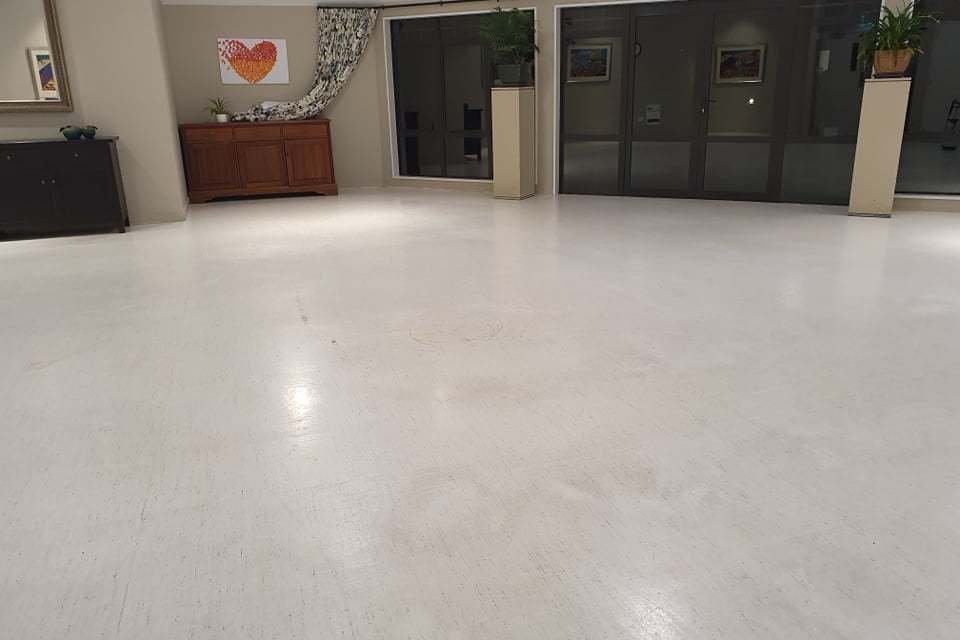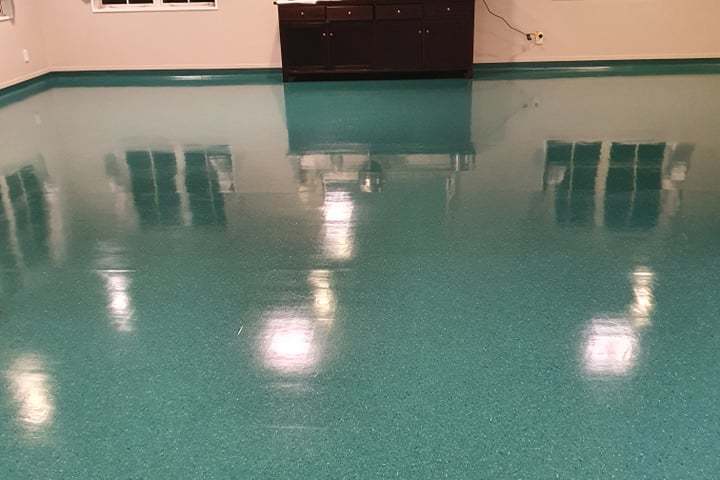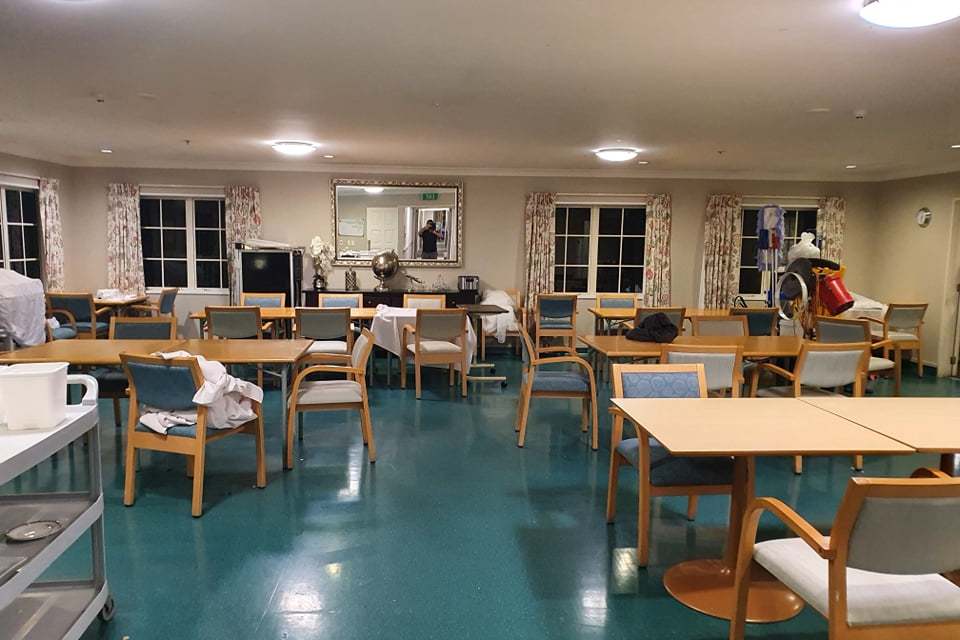 For a quote or more information - please contact us or enquire below: